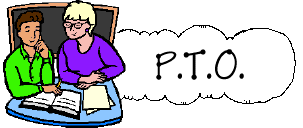 Becoming a part of the PTO is a great way to gain insight on what is taking place at the school and gives families an opportunity to share input on how we can make the school better. The PTO helps with various fundraisers and activities at TMS. It is involved with meals for teachers, school beautification, overseeing Box top competitions, and other school functions. We are looking forward to a great new year at Thomas Magnet School!
Keep using those Kroger cards!!! You are supporting TMS every time you use it and we have received a great check from Kroger each month. Purchase your reloadable cards at school to use for your purchases at Kroger and help support TMS. For every $5000 spent through the use of these cards, our school will receive $200

Keep collecting box tops for next year.